Main Content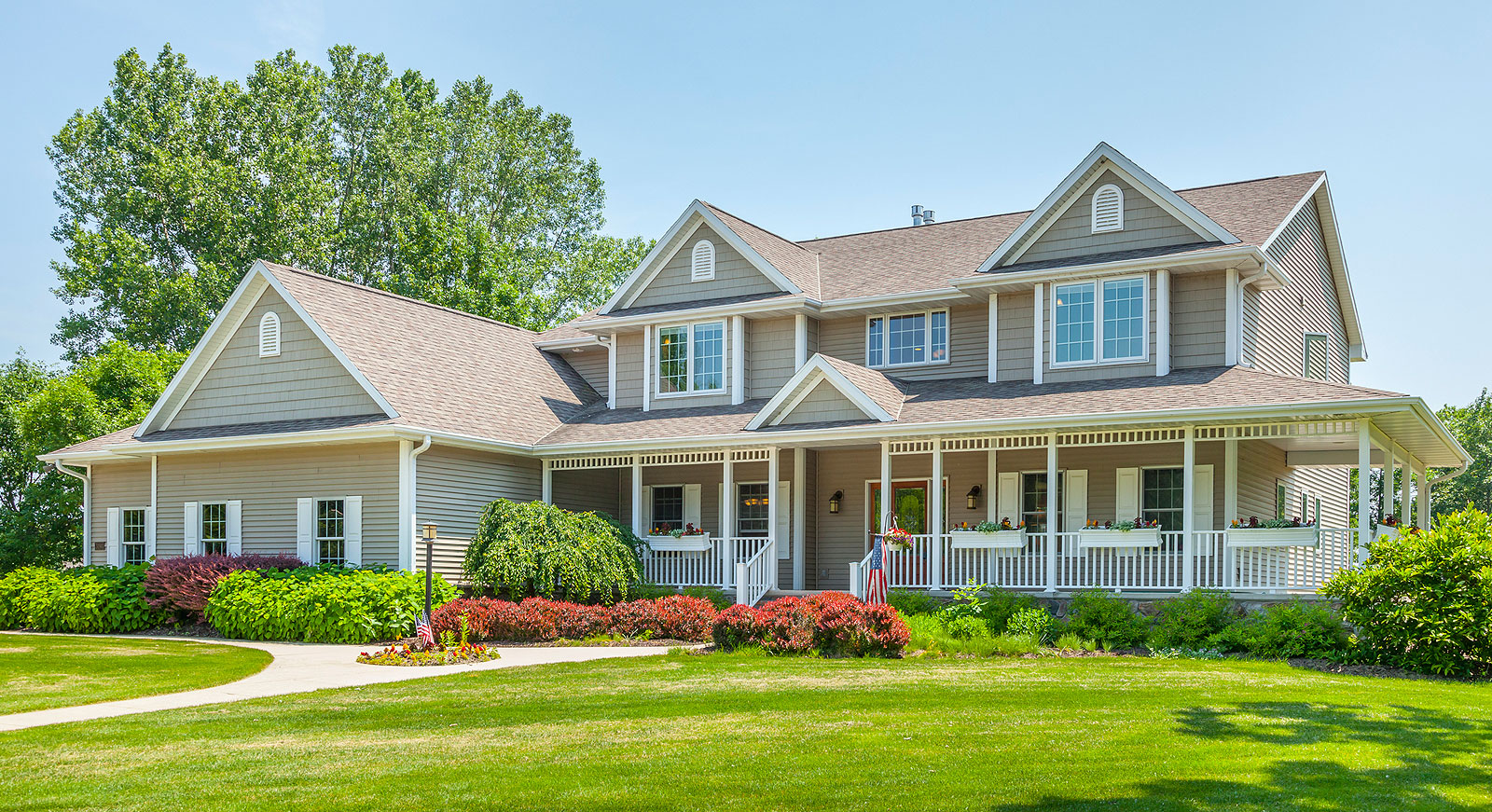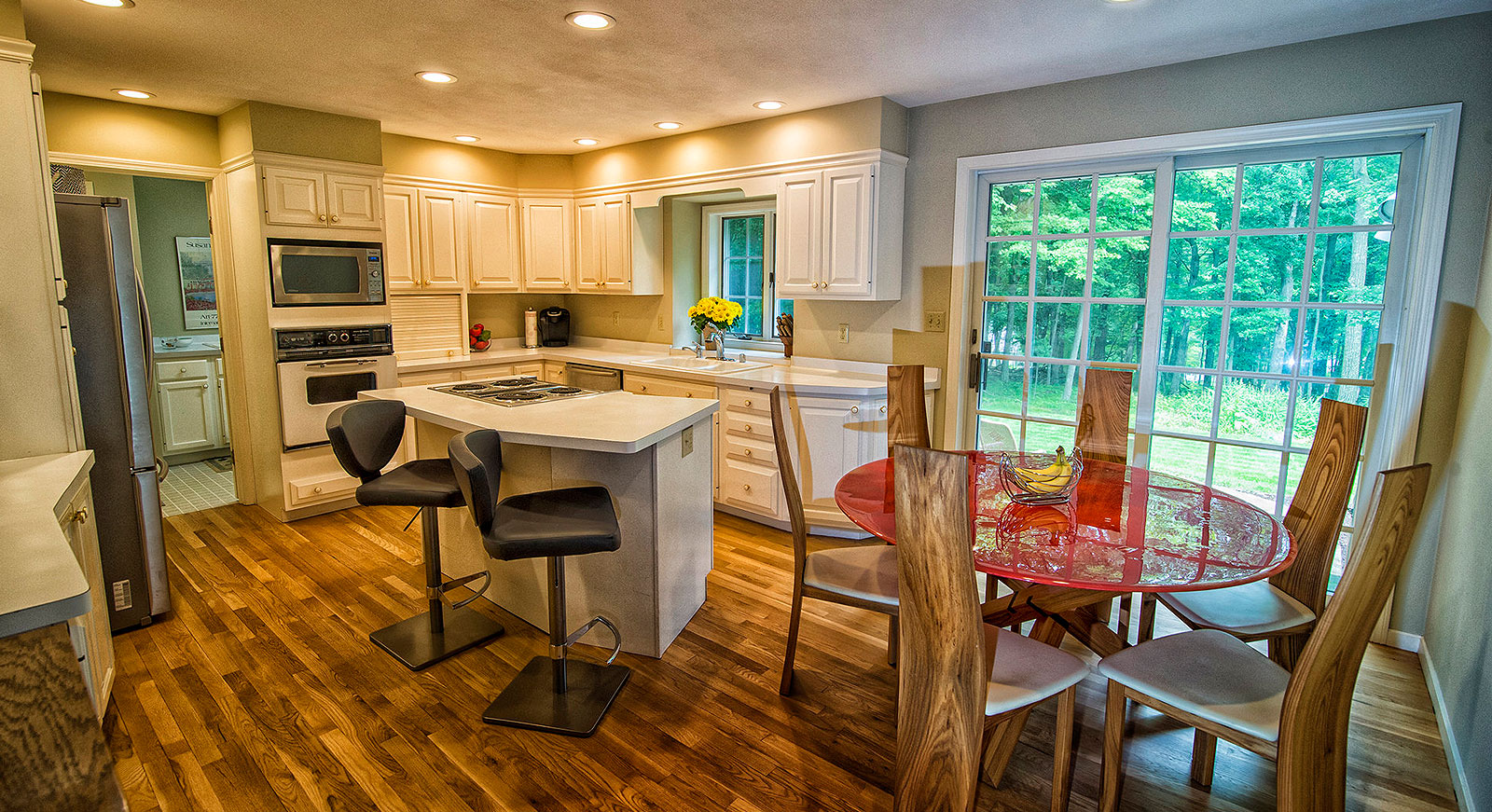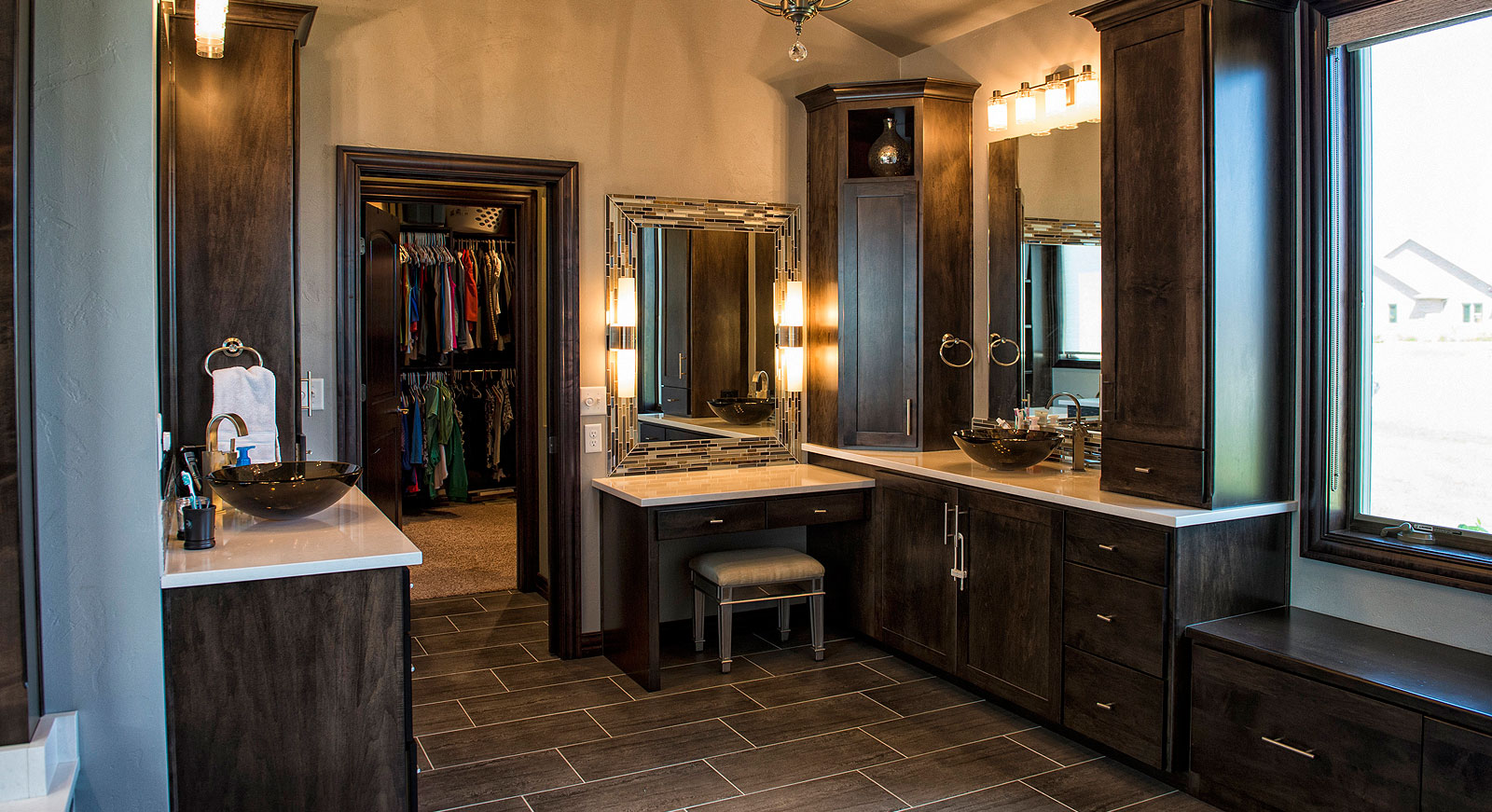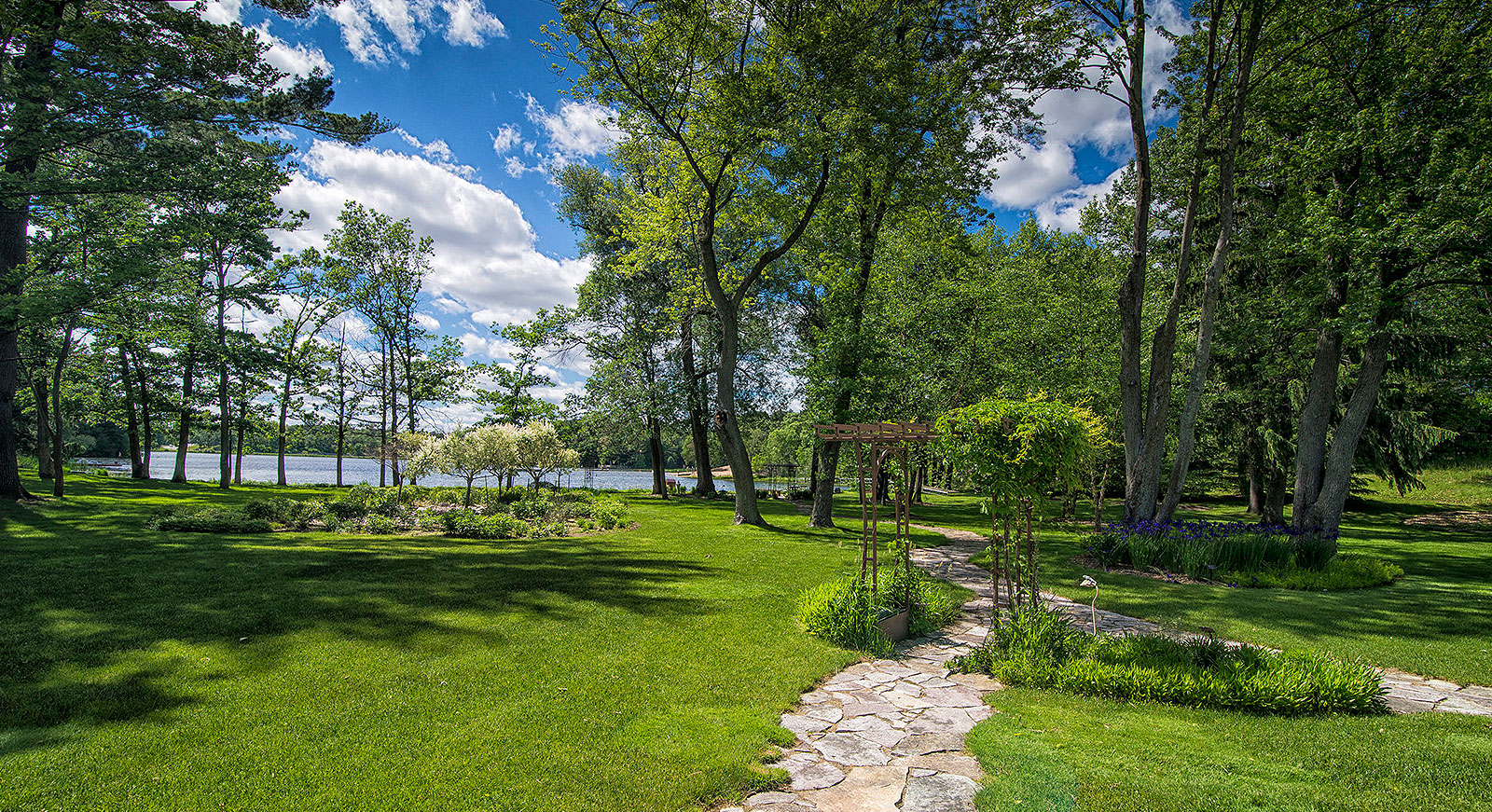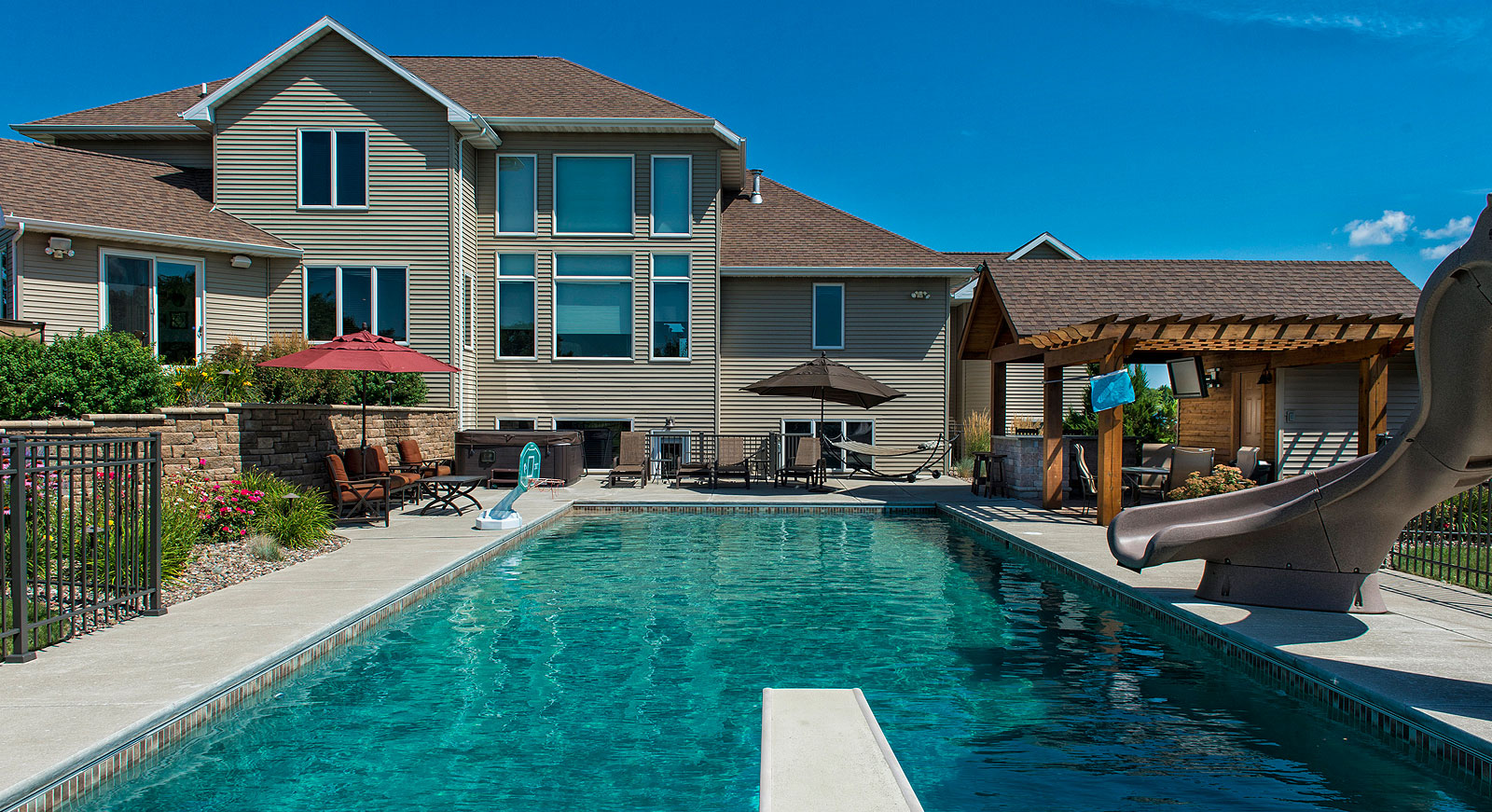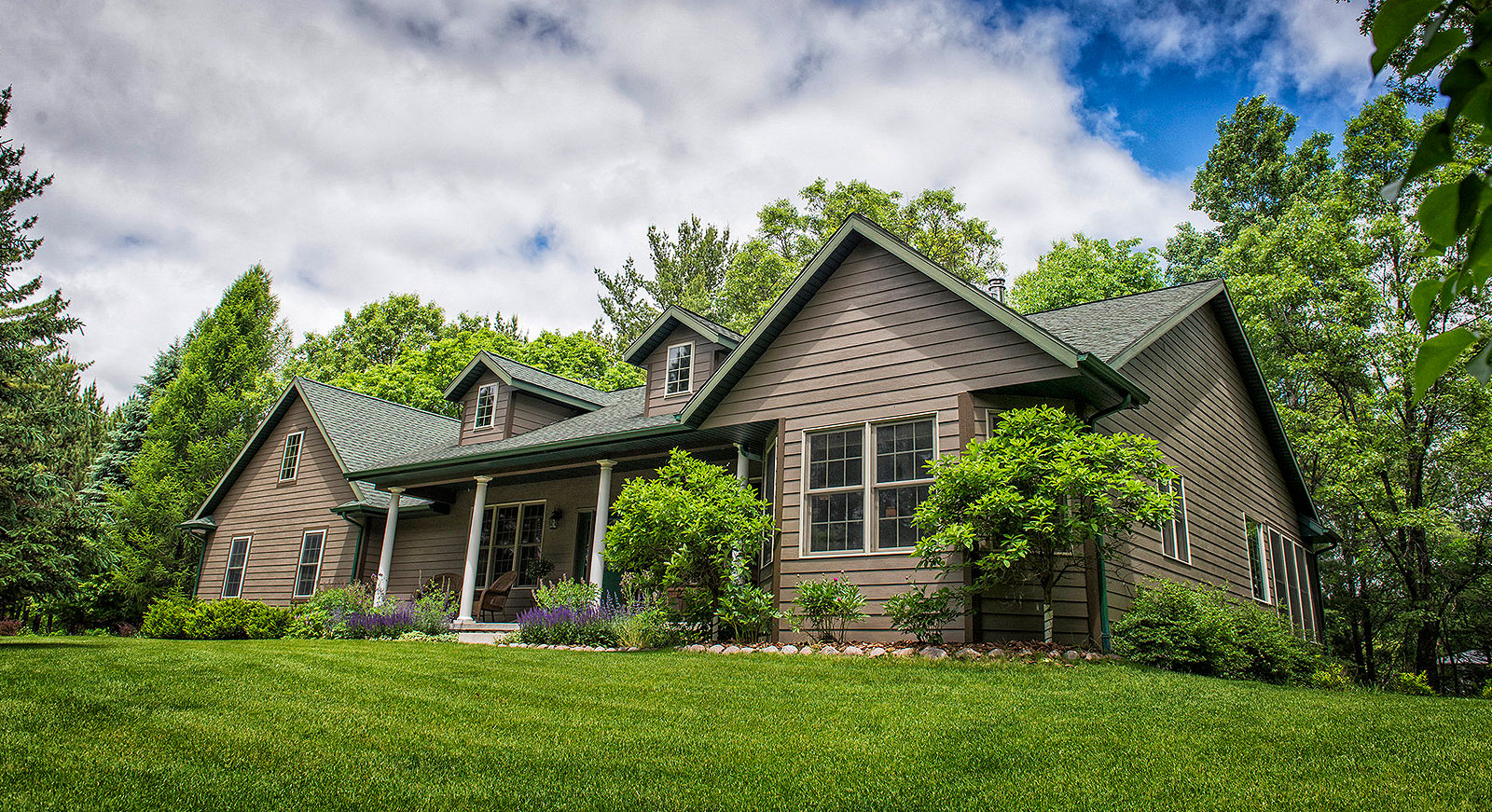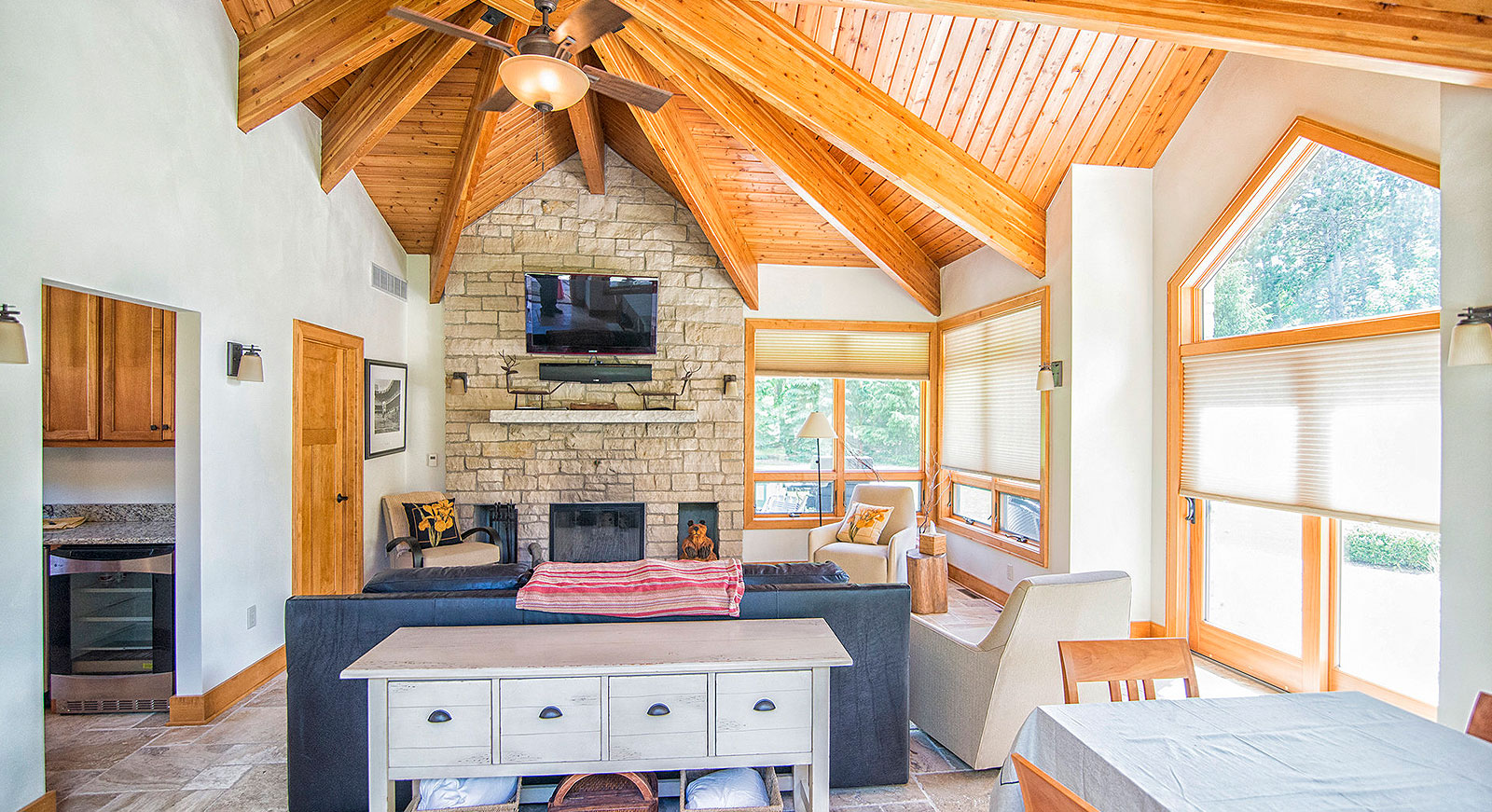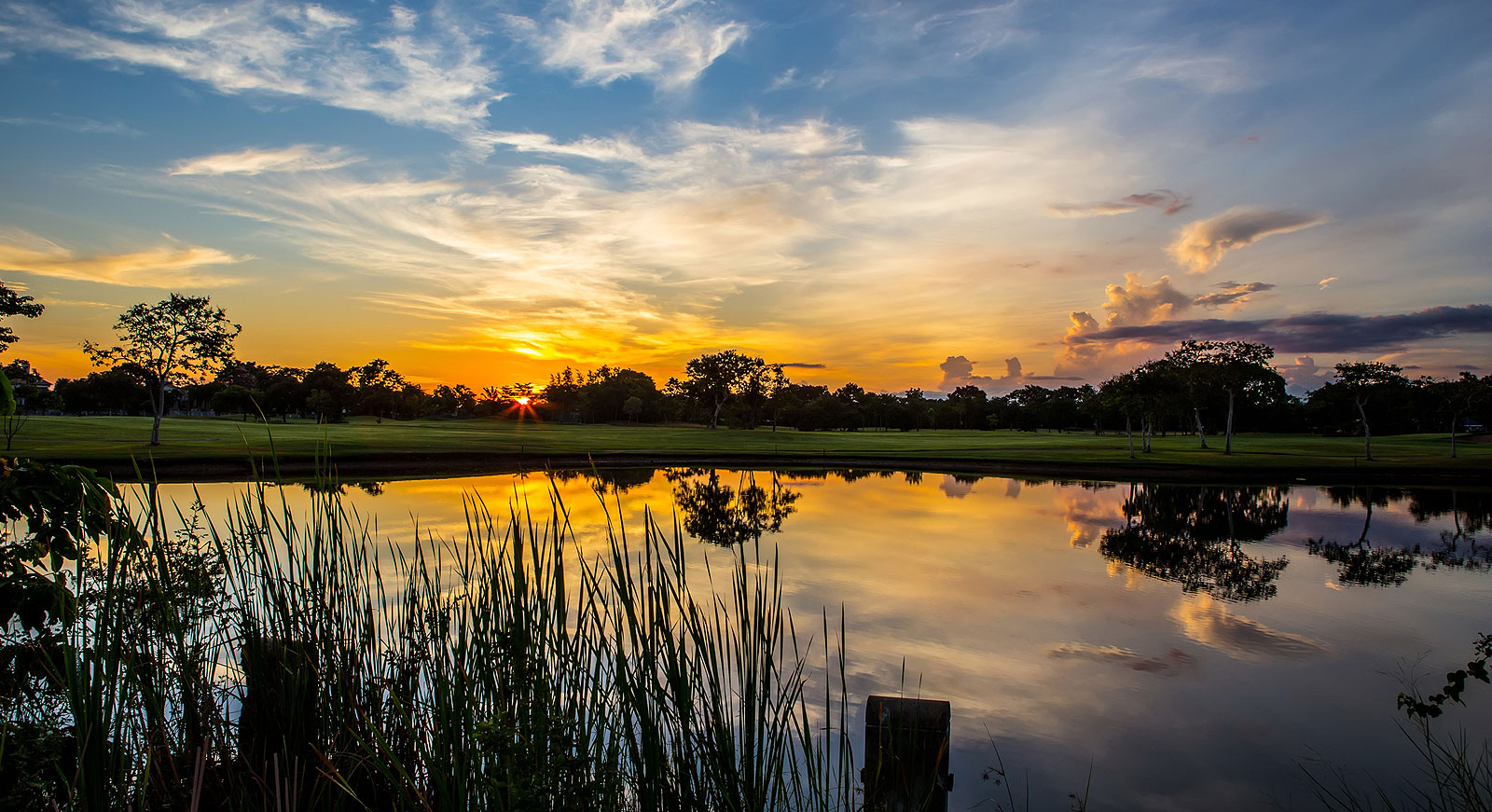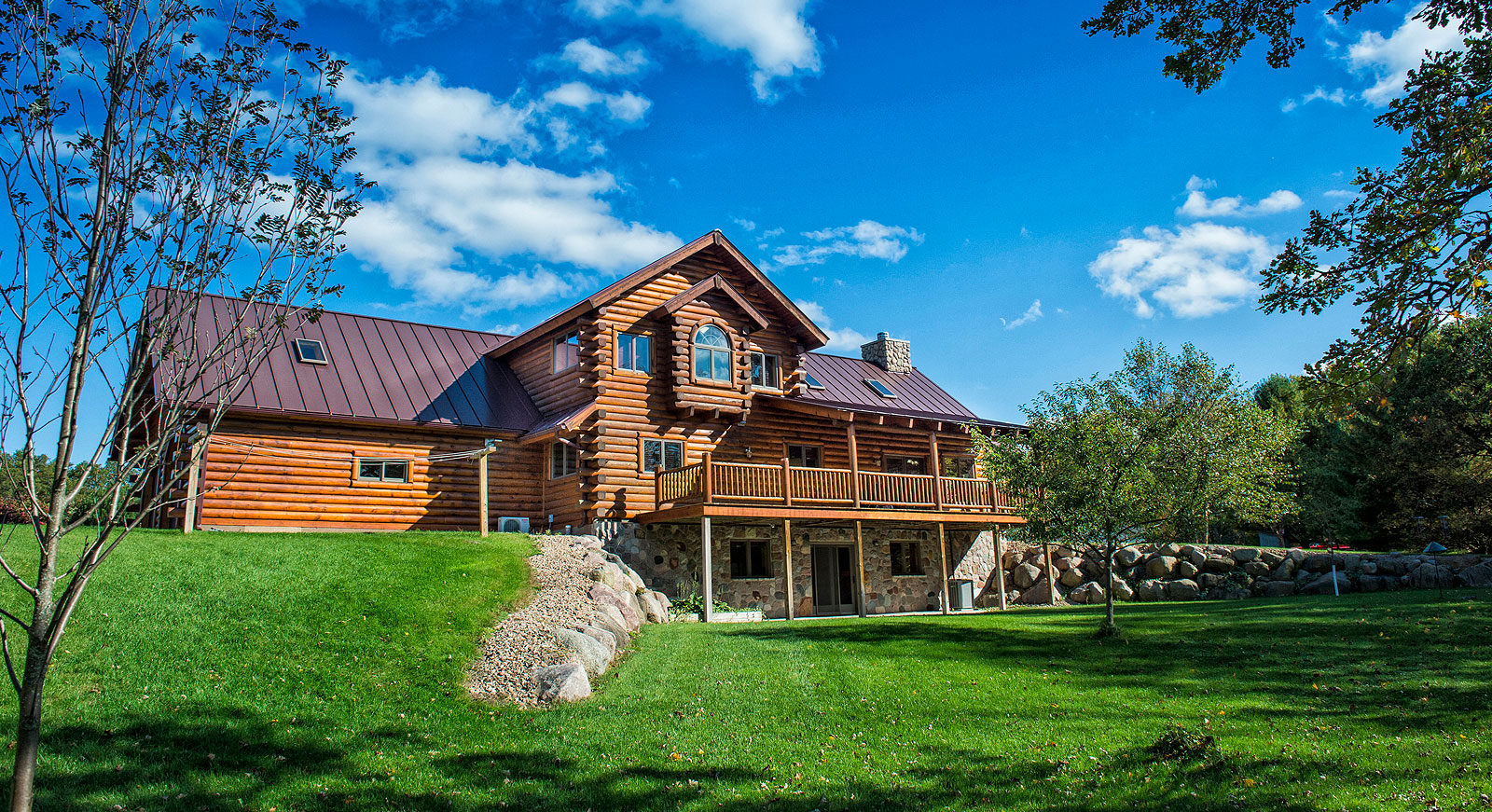 Welcome
RE/MAX Lyons Real Estate is a locally owned and operated real estate firm serving the area since 1986. With an impressive roster of Professional REALTORS® and Award Winning Customer Service, we have earned our place at the forefront of area real estate. We work hard every day to exceed your expectations.
Our Agents specialize in all facets of real estate sales - from starter homes to exclusive lake homes, rural properties & farms to commercial & investment properties. We provide the personal service you expect with the expertise you demand. Our Agents take the time to get to know you and they listen. We're your neighbors and friends. We understand how important your real estate experience is and we'll do everything we can to help you achieve the best results.
The Brand You Know. People You Can Trust. The Expertise You Deserve. Let a RE/MAX Lyons Real Estate agent be your guide.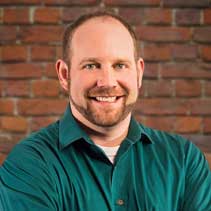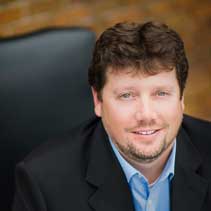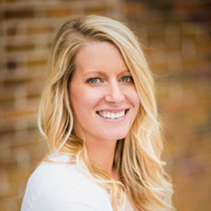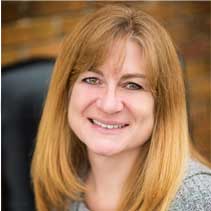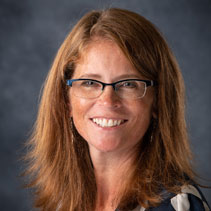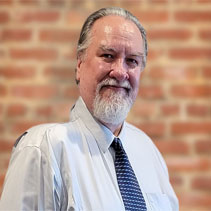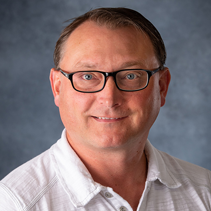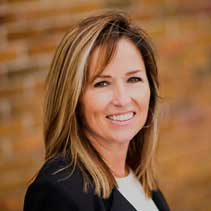 testimonials
Such a family oriented, patient, kind, welcoming business! Ben Lyons and the whole team at RE/MAX made our home buying process so wonderful!
Bobbie L
Remarkable job done. Very professional, worked with seller, gave valuable advise. Sold our house in a very short time. We where very pleased with the outcome, and would recommend Lyons Real Estate to anyone wanting prompt, reliable service. Thank you Carol & Don
Don & Carol M.
I could not have asked for a better realtor than Steve. He was helpful above and beyond the call of duty. We sold our property quickly, at the price we wanted, and without hassle. Actually, there were some hassles but I didn't have to worry about them because Steve took care of them. Strongly recommend!
Sheila M
Not only is Ben Lyons the ultimate professional in real estate (His knowledge of the market and legal matters is remarkable)....he is an extremely compassionate, caring man. Selling our "dream home" was an emotional roller coaster of ups and downs and we could not have gotten through the process without his expertise and caring concern.
Sandra W.
View all Testimonials
Waupaca Office
(715) 258-9565
206 W. Fulton Street,
Waupaca,Wisconsin 54981
Amherst Office
(715) 824-4545
131 Mill Street,
Amherst, WI 54406
© 2023
RE/MAX Lyons Real Estate.
All Rights Reserved.
Sitemap
| Real Estate Website Design by
Agent Image